As always, it's so simple. You can use our help desk to create an unlimited number of support tickets. Our WordPress experts will take care of your inquiries and tickets.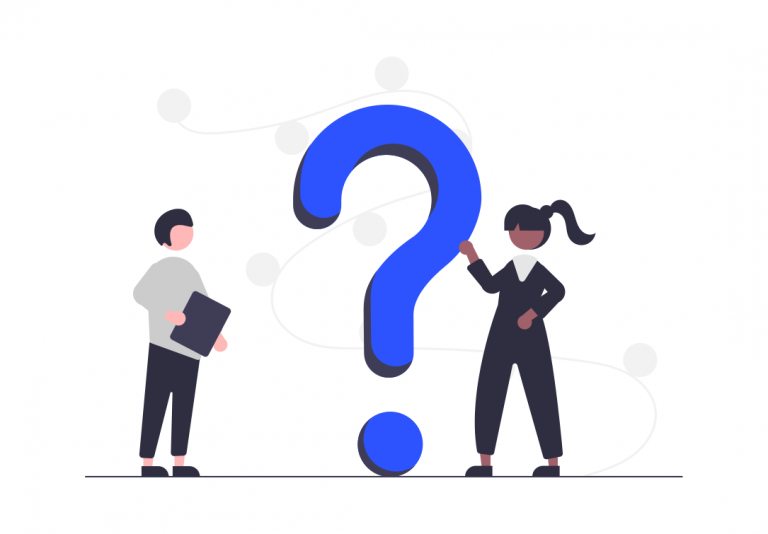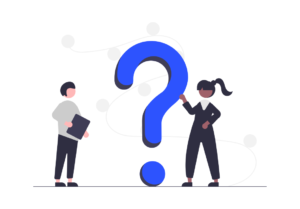 Looking for ongoing support?
We have WordPress monthly support, maintenance & development that cover all WordPress sites, from small to big enterprises.
Looking for a quick solution?
Are you looking to fix something on your website or need custom features? You can hire WordPress experts and Pay Per Task.